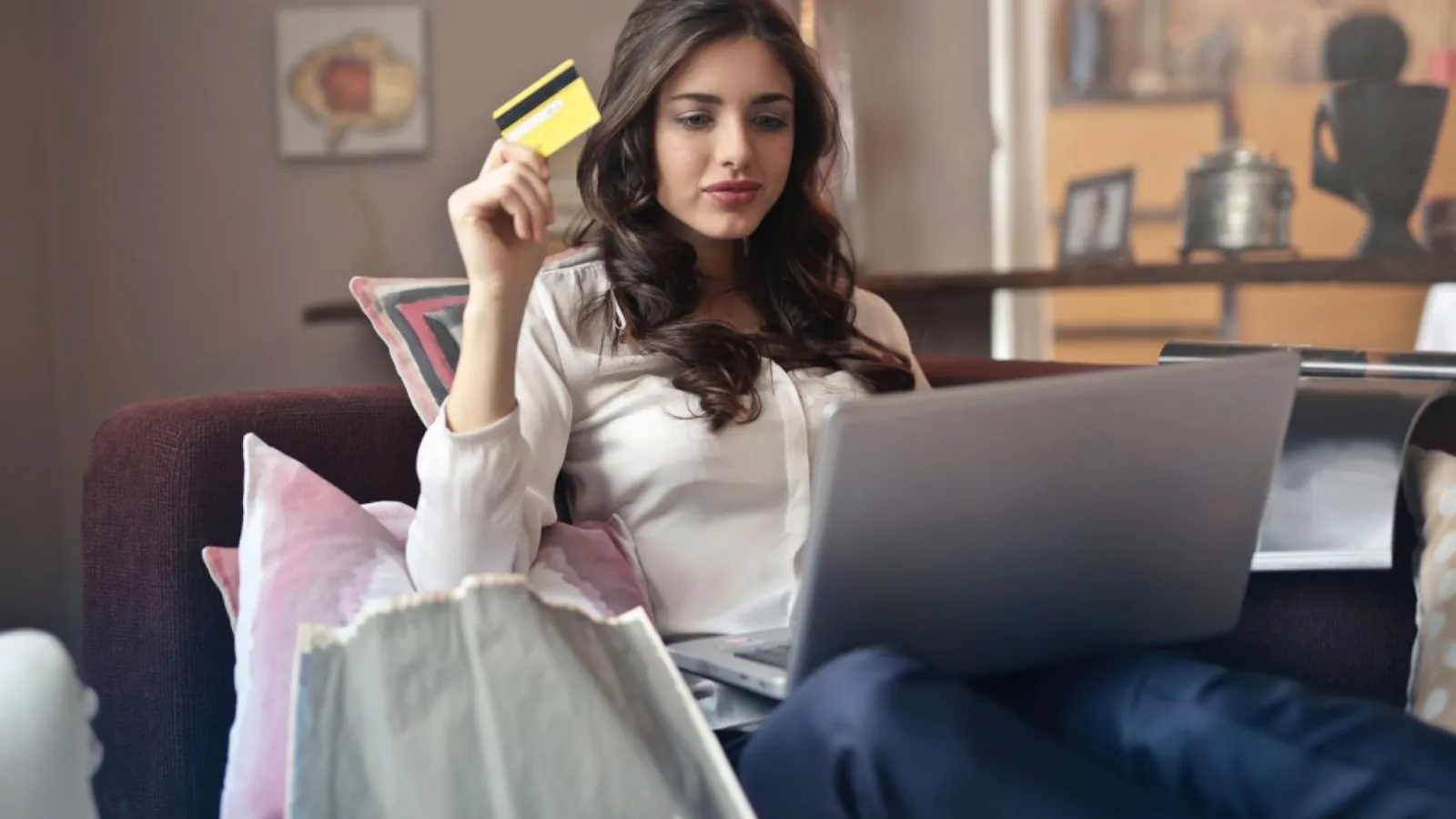 Housing, food and transportation: the cost of living in Belgium
16.09.2019
---
Before moving to a different country, it's a good idea to take a look at the cost of living there. Getting a sense of how much everyday necessities cost is a good indicator of the living standard you can expect and helps you figure out how to shape your new life abroad. We listed the three most important factors to consider: housing, food and transportation.
1. Housing: choosing a home that fits your needs
Compared to neighbouring countries, housing in Belgium is relatively cheap, with prices similar to those in Poland. The average Belgian household spends about 30% of its net income on accommodations, either in rent or in mortgage payments.
Real estate prices in Belgium aren't regulated, which means rent is set freely by the owner and prices can vary greatly depending on location. The average two-bedroom apartment in Belgium will generally cost between 700 to 900 euros per month. One-bedroom studios are available for a monthly rent of 500 to 600 euros. Mind you, this does not include insurance (25 euros per month) or utilities such as electricity, water and internet, which will add up to another 100 euros per month or so for a 85 m² apartment.
2. Food and drink: how much is a loaf of bread?
Belgium offers all the same staples you are used to in Poland, so you won't have to give up any of your favourite foods! In general, people tend to cook their own meals at home most of the time, although meeting up with friends or extended family for dinner is also a common occurrence. Below, we have listed some staple foods with their average price ranges in Belgium, so you know what to expect.
| | | |
| --- | --- | --- |
| | Average price | Range |
| Regular milk (1 litre) | €0.99 | 0.67-1.50 |
| White bread (500 g) | €1.69 | 1.25-2.45 |
| White rice (1 kg) | €1.89 | 1.00-3.00 |
| Regular eggs (12) | €2.54 | 1.50-4.00 |
| Cheese (1 kg) | €11.51 | 7.00-18.00 |
| Apples (1 kg) | €2.17 | 1.50-3.00 |
| Potatoes (1 kg) | €1.40 | 0.80-2.00 |
| Ground beef (1 kg) | €13.69 | 10.00-18.00 |
| Chicken breast (1 kg) | €8.93 | 6.00-12.00 |
| Onions (1 kg) | €1.31 | 0.70-2.00 |
| Lettuce (1 head) | €1.20 | 0.89-2.00 |
| Water (1.5 litres) | €0.88 | 0.50-1.50 |
| Wine (750 millilitres) | €7.00 | 6.00-9.00 |
| Beer (0.5-litre bottle) | €1.12 | 0.59-2.00 |
Belgians are food lovers, which means there are a lot of restaurant options at various price points. A simple meal at an inexpensive restaurant will cost about 15 euros, while a three-course meal for two at a mid-range restaurant will set you back around 60 to 70 euros.
3. Transportation: getting around in Belgium
At Link2Europe, we always try to locate apartments or rental houses close to your new job and provide you with a bike for your daily commute. However, it is also possible to commute via public transportation, in which case your employer will generally reimburse the cost.
Of course, it's also the perfect way to explore your new city or the rest of Belgium on the weekends! Since public transport isn't privatised in Belgium, prices are fixed, eliminating unpleasant surprises. A single fare for local transport (bus or tram) costs 2.20 euros, while a Rail Pass allows you to travel anywhere in Belgium by train for 8.30 euros per one-way trip.
4. Cost of living in Belgium
Overall, the cost of living in Belgium is higher than in Poland. However, this is balanced out by the higher wages. This means that even though most things cost more than you're used to, you will still be able to live comfortably.
---