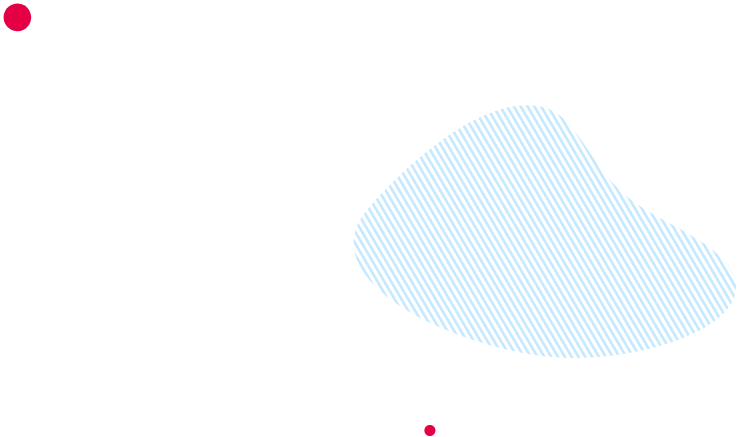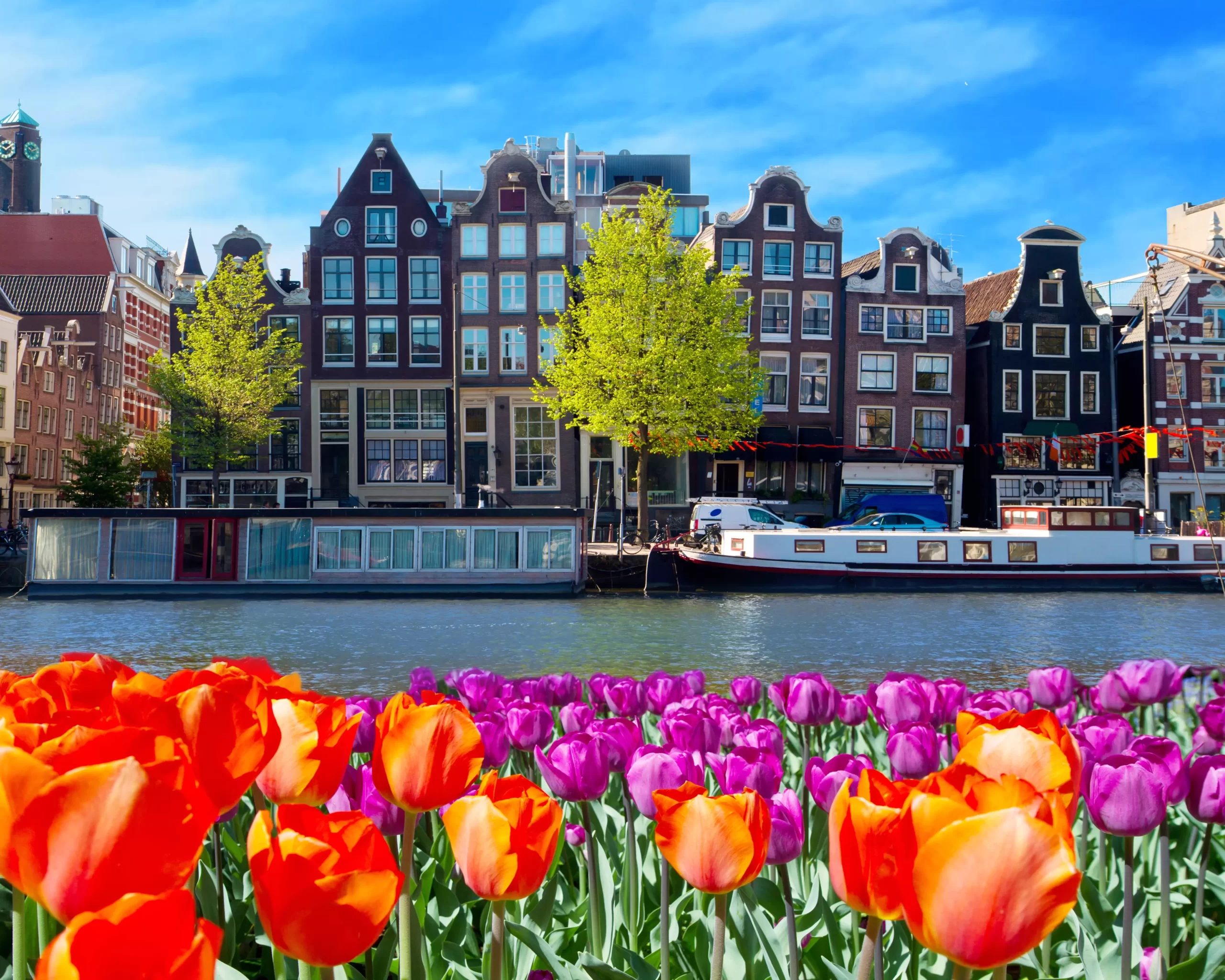 Working in the Netherlands
---
You are considering working abroad, but don't know which country would be the perfect choice for you Opt for the Netherlands – the country of thousands of windmills, bicycles and tulips!!
The Netherlands has for years been one of the main migration destinations for the huge numbers of our compatriots. Currently, there are about 250 thousand Poles-most of whom live and work there permanently. And what can this country offer to all those who are looking for a new life in Western Europe?
First of all, employment in the Netherlands guarantees an attractive salary, which is easily enough to cover current expenses expenses, as well as to put aside savings. In addition, employment in the Netherlands is a guarantee of a rich social package, as well as life
in an expat-friendly country, where a smile on the face accompanies the Dutch people every day.
Did you know that the Netherlands is a country where the tax-free amount is more than 8 thousand euros? In addition, you can settle very favorably with your tax partner, as a result of which you can claim a a very high refund of previously paid tax. On the other hand, persons, who have paid for health insurance and have not been ill, can recover a significant portion of the insurance premium they paid. Already after approximately 26 weeks of work, pension contributions are paid by the Dutch employer, which can also be recovered after the termination of work in the country of windmills. termination of work in the windmill country.
Why work with Link2work on employment in the Netherlands?
First of all, because we not only help organize employment employment, but we also comprehensively introduce new employees to work abroad. We help with tax formalities or lodging, as well as the various documents that need to be completed. In addition, on the spot our candidates are under the constant care of consultants of companies with which we cooperate.
Are you interested in a well-paid job in the Netherlands? Check out our latest job offers and contact us!