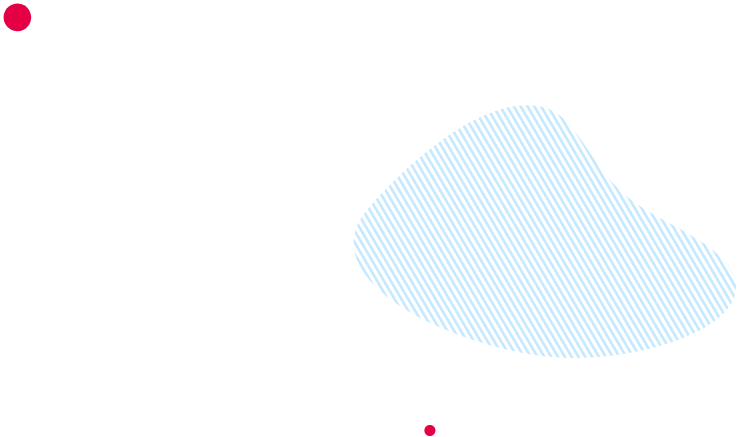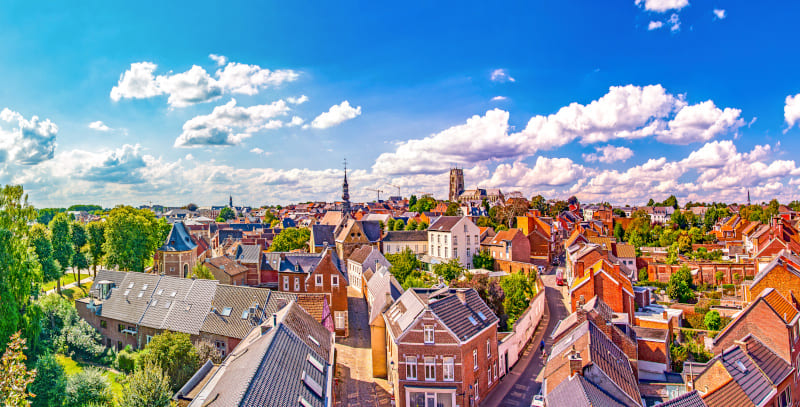 Working in Belgium
---
A friendly and cheerful society, beautiful landscapes, melt-in-your-mouth chocolate and countless varieties of beer for the most discerning gourmets – this is how our list of advantages of picturesque Belgium begins!
If you're thinking of taking a job abroad, but aren't sure what country to choose, we can recommend Belgium with a clear conscience. Why?
In addition to the above-mentioned benefits, you need to know that living and working here you are able to live decently and at the same time save money – the translation of earnings into expenses is really attractive. The cost of living is not high, and hourly rates are competitive compared to other countries.
Think this is not the place for you? Think again! The system here guarantees you many amenities you won't find in other countries, such as the 13th salary, vacation money, family allowance, food vouchers and much more. In addition, you will easily get along in English here!
It is also worth knowing that Belgium is a country that is very caring and family-oriented. This can be seen, for example, when filing your tax return. Belgian law allows for a number of tax breaks, including for a partner and for children, so employees receive some of the highest tax refunds you can get for working in a European country!
Determined to work abroad? What more can we add! We look forward to receiving your resume and seeing you in Belgium.
PS. Remember, once you have made up your mind and come to Belgium, you are not left alone! The office in Bornem is always on standby to help you. Together with the Belgian coordinators, we offer you partnership and support. You will be in the best hands!
We look forward to seeing you!