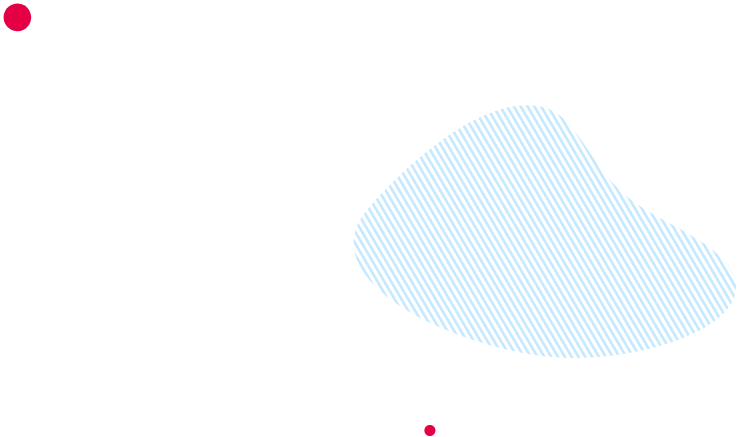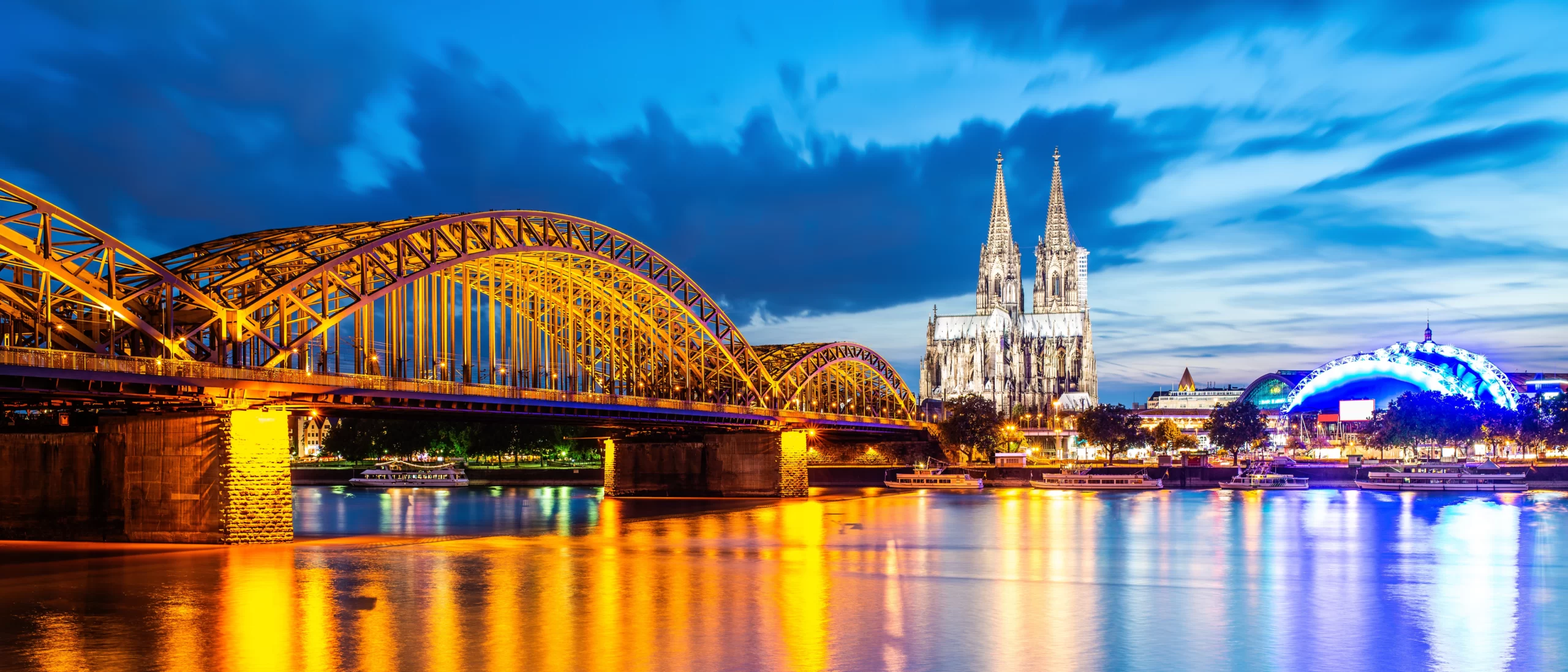 Working in Germany
---
Do you dream of working abroad and are interested in stable employment with a high salary? The direction can be only one – Germany! Check out below why you should take this western direction in your search for employment.
The country of our western neighbor is not only the famous Oktoberfest, an annual event that is a true celebration of beer lovers. It is also, or perhaps above all, a thriving and growing business, with a long tradition and a global reach. German companies have for years employed Polish specialists in their branches throughout the country, and currently the number of of our compatriots in Germany is as high as about 2 million people! This is the second largest national minority in our western neighbor neighbor.
Polish people are attracted to work in Germany by decent and stable wages, as well as the appreciation of real professionals. What's more, working in Germany means setting aside high contributions for future
retirement. Thanks to the high tax-free amount, which for married couples oscillates around 18 thousand euros, it is possible to obtain the entire tax refund collected from the employee's gross salary. In addition, the German tax authority allows the application of a number of tax reliefs, among others you can deduct commuting to work from Poland to Germany, as well as the cost of maintaining a double apartment. Germany massively disburses various benefits and allowances, among others for children.
Why should you work with Link2work to organize employment employment in Germany?
First of all, because we have a large database of employment opportunities. You can choose the one that perfectly matches your skills, experience or financial expectations. In addition, our company helps from A to Z in the organization of accommodation, transportation and all documents that are necessary to take up work in Germany.
Want to know more? Browse the available jobs or contact us!