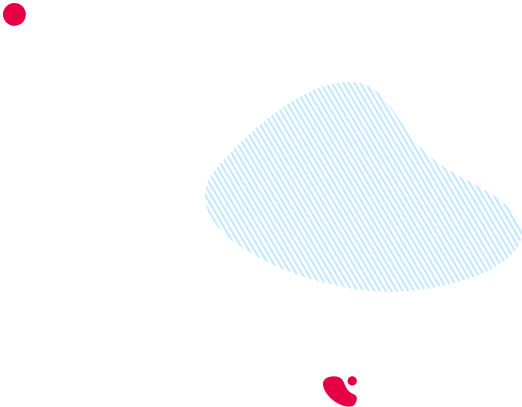 About us
---
Link2work was founded as a result of a return to the business roots of two sisters who opened one of the first employment agencies in Poland in 1999. At that time, there were not many specialized companies in the industry on the market, and we managed to create a real, strong brand, which we ran together for several good years. Today, we are reuniting family ties and returning to the foundations of doing business together
Thanks to the baggage of experience, gained both together and separately, we can continue to run the company richer with a huge pool of knowledge, and at the same time with renewed enthusiasm, energy and commitment. The new opportunities arising from joining forces again are, first of all, an even larger base-both of employment offers and employers.
What remains the same from the beginning, however, is good relations and caring for the company's customers as the foundation of our business.
Beginning
Let's go back 15 years for a moment, to 2007. The first branch of an employment agency in Belgium had just been established, and despite huge competition, we quickly spread our wings as Link2europe. 6 months later, we opened our branch in Opole, actively sourcing candidates for employers in the Belgian market.
At the end of 2021, we underwent a reorganization, and to this day we remain the main partner of a company in Bornem, located near Antwerp, supplying the local market with hundreds of job candidates annually.
Today, after organizational changes, as Link2work, we continue to support professionals from all over Poland in their search for their dream job abroad. Because it is we Poles who are valued abroad for our honest and reliable work.
Why work abroad?
Polish people, through years of their diligent work abroad, have earned the name of true specialists in their fields. Thanks to this, our compatriots are able to find and keep jobs with high salaries and rich social packages. In addition to satisfactory working conditions, Poles abroad are also able to polish foreign languages, learn about unfamiliar cultures and customs, and often even start families and live a life in countries of real prosperity.
What exactly do we help with?
From translation of documents to transportation and accommodation and assistance with on-site adaptation.
At each stage of the recruitment process, we provide candidates with all the necessary information regarding the process and departure and accommodation in the new country. At any time we provide you with advice and assistance not only on issues related to getting to work, but also on adaptation in the new place. How we help?
Accommodation?
We take care of accommodation close to the workplace so that the commute is pleasant and doesn't take too long. In addition, we arrange a number of social benefits and help with other aspects that make life more comfortable.
Our effectiveness?
5300 and growing steadily. This is how many people we have recruited in 14 years. We have put a lot of heart and work into it. It is worth mentioning that as many as 150 international companies have entrusted us with the recruitment process..
Feedback
We know that numbers are not everything, so we decided to do something else.As one of the few agencies, we have enabled the "feedback" module on Facebook. Why is this important? Because they cannot be moderated, and secondly, we have nothing to hide. Most are positive, and the negative ones are of little substance. It is possible to see here.
Pride
What are we most proud of? Of the Polish employees. Many of them cooperate with us for several seasons. They receive additional compensation from us for their recommendation.
Trust
The trust we have earned over the years results in better and better job offers and reliable service. We listen to the voices of our employees and adapt to their needs as expected.
Important
We have a certificate of entry in the register of entities conducting employment agencies under number 4570. issued by the Marshal of Opole Province.
Our mission
Link2work puts the well-being of the employee first and strives to achieve the highest quality in every project we undertake. Clients' needs are our top priority. We love to support at every stage of the process, both candidates and our clients.