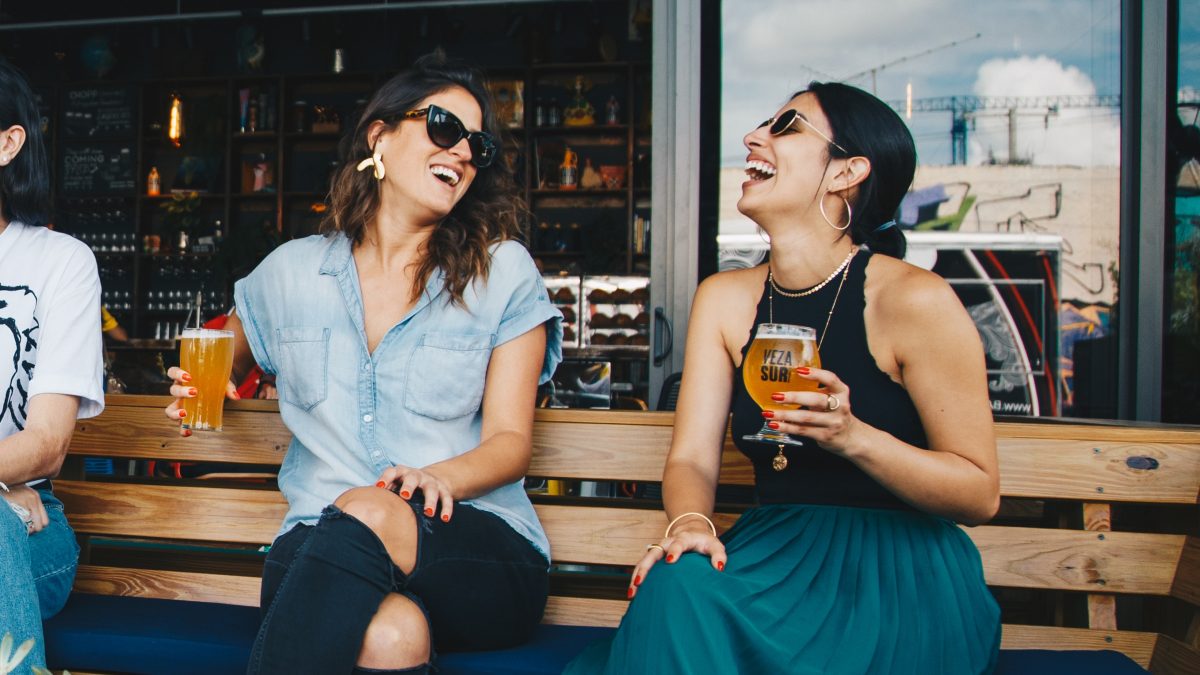 10 fun ways to spend free time in Belgium
25.04.2019
---
Whether you like entertainment, sports, animal, adventure or delicious trappiest beers: Belgium offers endless leisure opportunities. However, with so many options available, choosing can be challenging. Here are 10 'must do's' to tick off your list as soon as possible.
1. Say hi to the giant pandas in Pairi Daiza

If you like animals, the Pairi Daiza zoo near Ath is a must-visit. This park offers an unforgettable experience amongst more than 4,000 animals, including Tasmanian devils, koalas and three giant pandas: Xing Hui, Hao Hao and their baby, Tian Bao. Plan your visit at www.pairidaiza.eu.
2. Cheer (and have a beer) with the crowd at a soccer game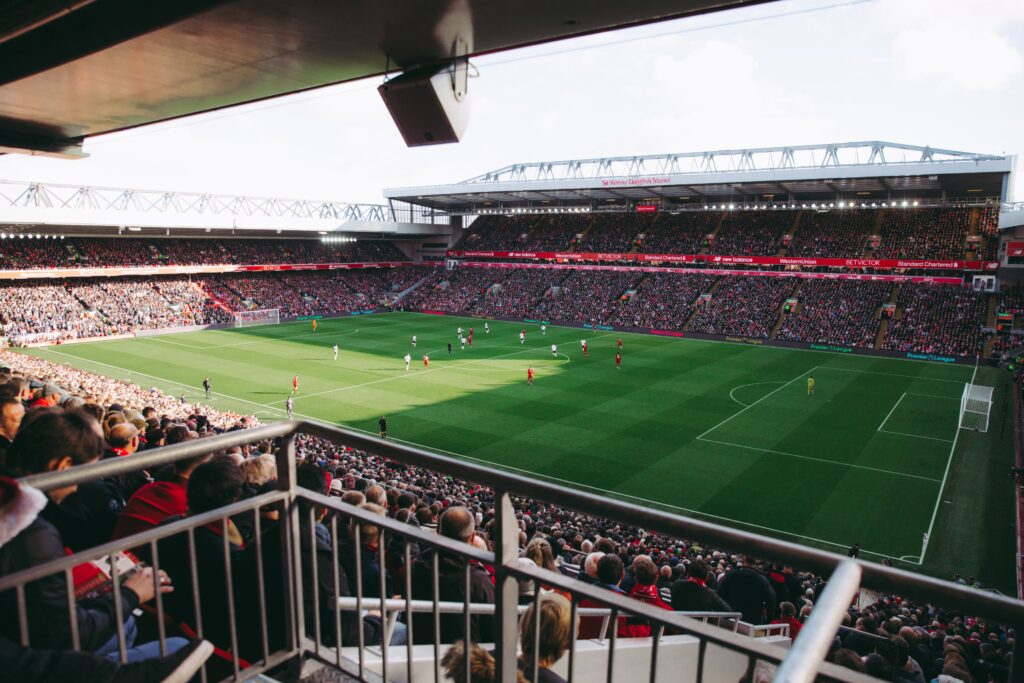 Another 'wild' experience we recommend is attending a soccer game in Belgium. Soccer has always been very popular here, and the success of the Red Devils national team has only added to that. Local clubs can often count on an enthusiastic fan base, ensuring a festive atmosphere.
To attend a game, you need to have a membership. However, there's always a number of tickets reserved for visitors as well. Just visit the club's stadium (e.g. the RSC Anderlecht's Constant Vanden Stockstadion, Club Brugge's Jan Breydelstadion or KAA Gent's Ghelamco Arena) and ask for more information at the ticket booth.
3. Commemorate the First World War in Ypres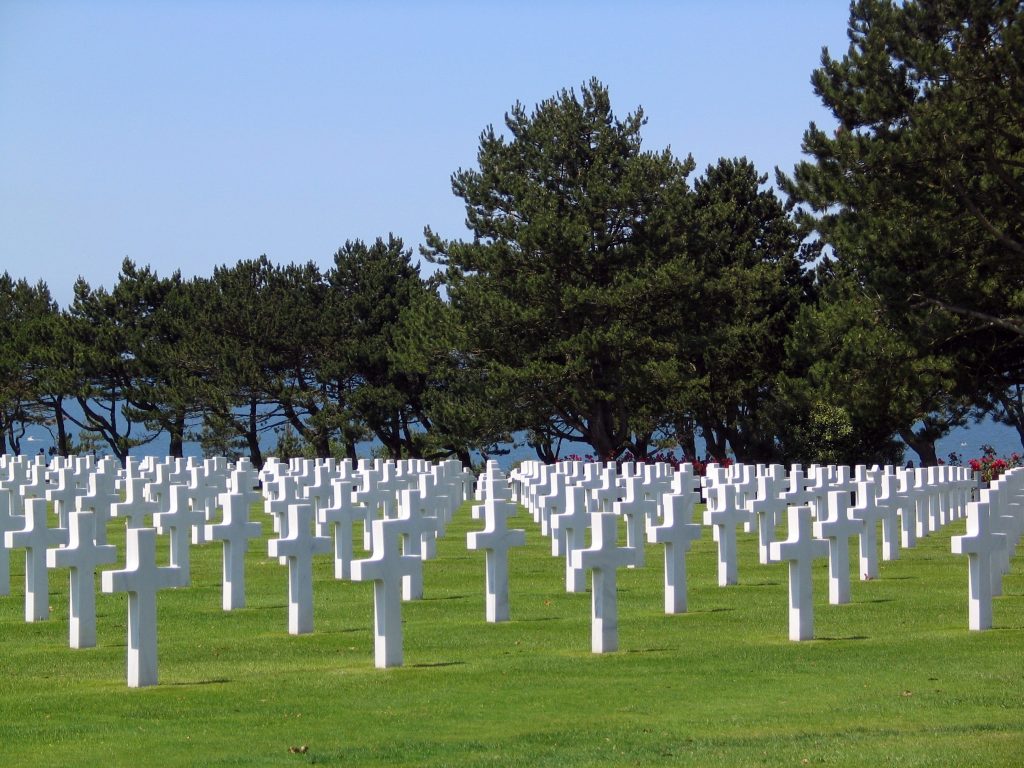 During the First World War, the city of Ypres and its surroundings were the backdrop to several major battles. The remains of the fighting can still be seen across the landscape in numerous trenches, mine craters, concrete bunkers and the many military graveyards, monuments and memorials. The Flanders Fields Museum, in the heart of Ypres, offers an interactive trip through West-Flanders' darkest days and is definitely worth a visit. Check out www.inflandersfields.be for more info.
4. Feel like a flandrien in the Flemish Ardennes
Apart from soccer, sporty Belgians have another major passion: cycling! It's no coincidence that many of the world's greatest cyclists, like Eddy Merckx, Tom Boonen, Roger De Vlaeminck and Freddy Maertens are Belgians. Cyclists from Flanders are called flandriens, and their favorite training ground is the Flemish Ardennes, which is also the backdrop for the world-famous Tour of Flanders. Ready to test yourself?
5. Go on an adventure in Durbuy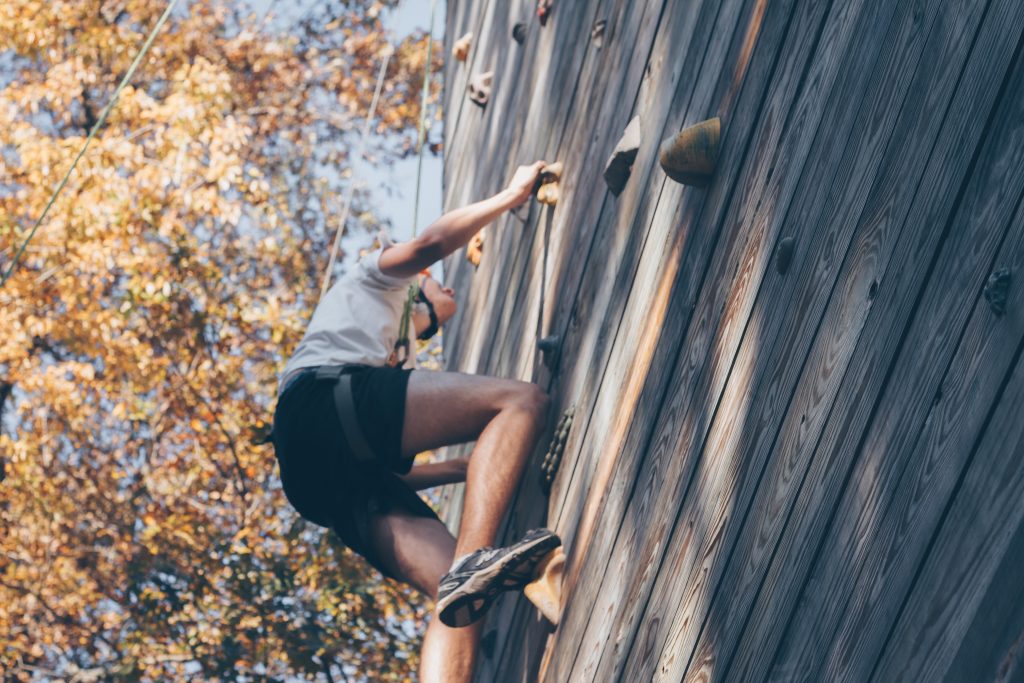 Ready for the thrill of a lifetime? In Durbuy, a small town in the Ardennes, you'll find the largest adventure park in Belgium. Here, you can go kayaking, ziplining, mountain biking, wall climbing, go on a speleology adventure and even take a free fall. The opportunities are virtually endless. Plan your trip at www.adventure-valley.be.
6. Visit the Orval abbey and brewery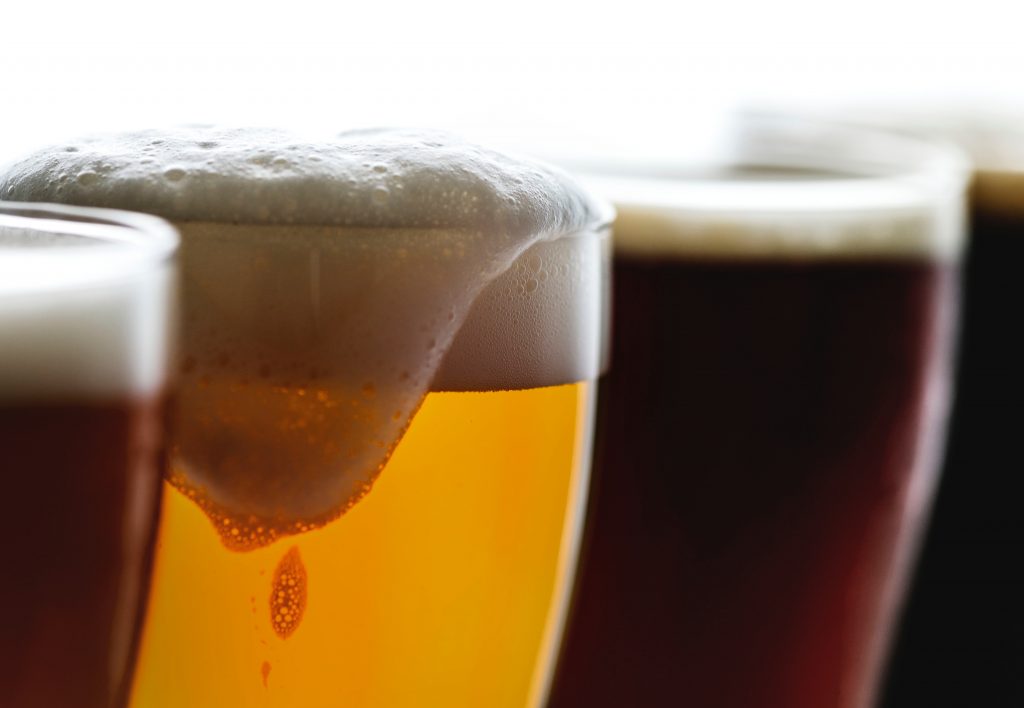 Enough with the thrills, time for some chills. In Orval, you'll find an amazing restored 12th century abbey that also contains the Orval brewery. Here, the high-fermented Orval beer with its distinctive fruity and bitter taste is produced since 1931.
Orval is only one of six Trappist monasteries brewing beer in Belgium. Others are the St. Sixtus Abbey in Westvleteren, the Abbey of Our Lady of the Sacred Heart in Westmalle, the St. Benedictus Abbey in Achel, the Abbey of Our Lady of Scourmont in Chimay and the Abbey of our Lady of Saint-Rémy in Rochefort.
7. Get a glimpse of greatness at the Royal Museum of Fine Arts of Belgium
The Royal Museum of Fine Arts of Belgium is actually a collection of museums in the center of Brussels where works from the most renowned Belgian masters are on display. These include Renée Magritte, Rubens, Van Dyck, Hieronymus Bosch, Pieter Breugel the Elder and many, many more.
8. Go on a pilgrimage to one of the many churches in Belgium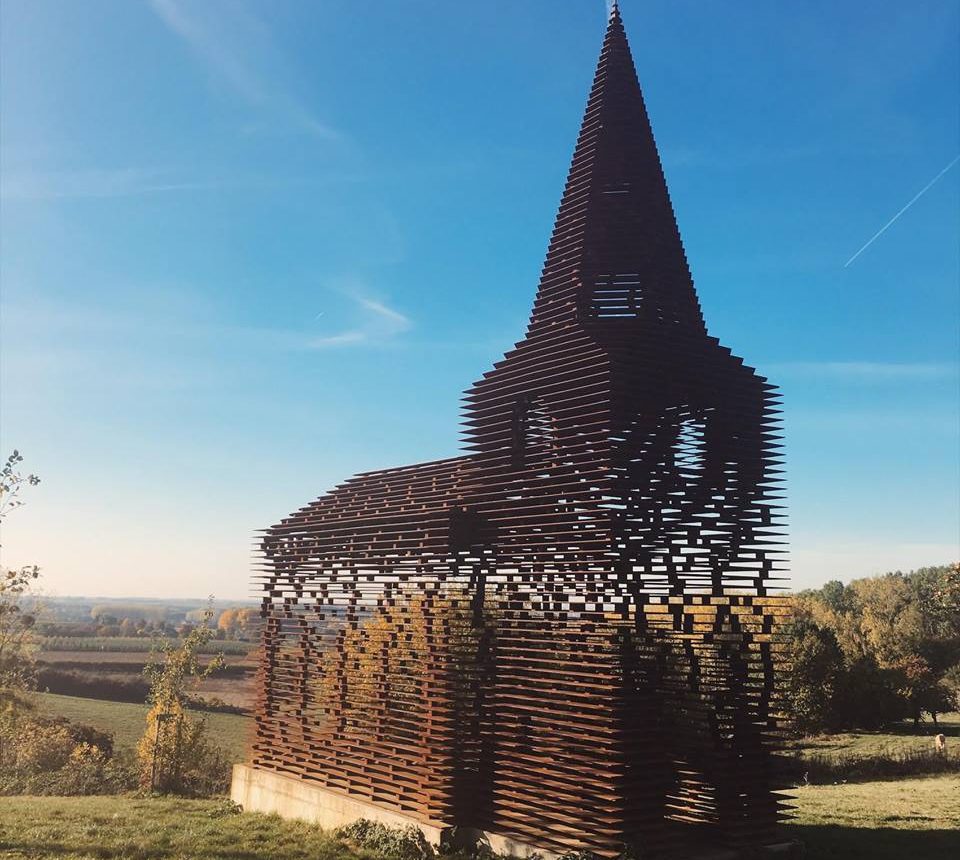 For its relatively small size, Belgium is home to an impressive number of churches and religious buildings. Some of these are downright masterpieces, and certainly worth visiting whether you are a devote Christian or not. The most spectacular churches include the Cathedral of Our Lady in Antwerp, the Saint Bavo Cathedral in Ghent, and the unconventional church-like artwork 'Reading Between the Lines' by artist Gijs Van Vaerenbergh in Borgloon.
9. Visit the heart of the European Union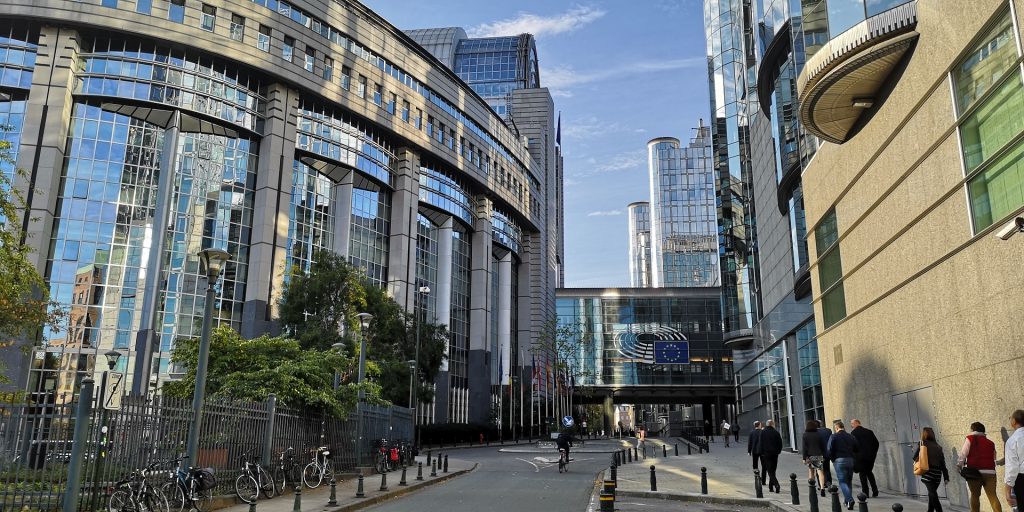 Interested in politics? Then you should definitely visit the European Parliament in Brussels. The plenary chamber is open for visits at designated times. You can even order a free audio guide – also available in Polish – to get a glimpse behind the scenes of one of the world's most important institutions.
10. Rock out at one of the many summer music festivals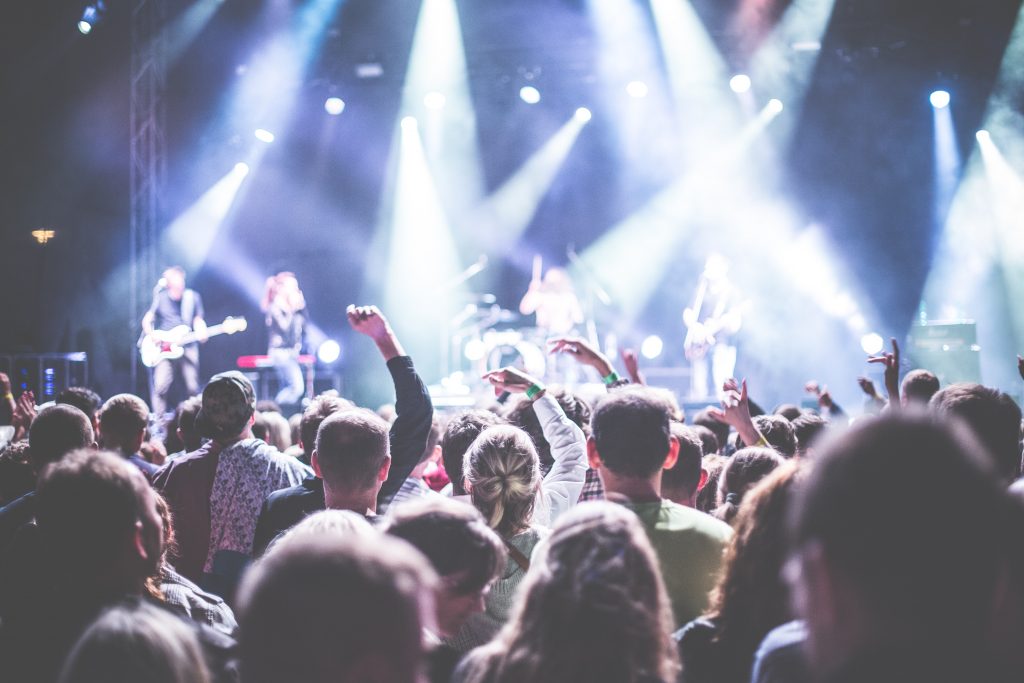 Music is always on Belgian people's mind, but even more so in summer. From late April to September, the country hosts countless big and small festivals covering a range of music styles. Highlights include the infamous Rock Werchter festival, Graspop Metal Meeting, Pukkelpop and Tomorrowland.
Apart from our must-do's above, Belgium offers many other great ways to spend an evening, day or even a whole weekend. The key, of course, is finding a job that gives you the time and means to enjoy your spare time to the fullest. Our team at Link2Europe can help you with that.[KV1]
---
[KV1]Link to job opportunities.
---