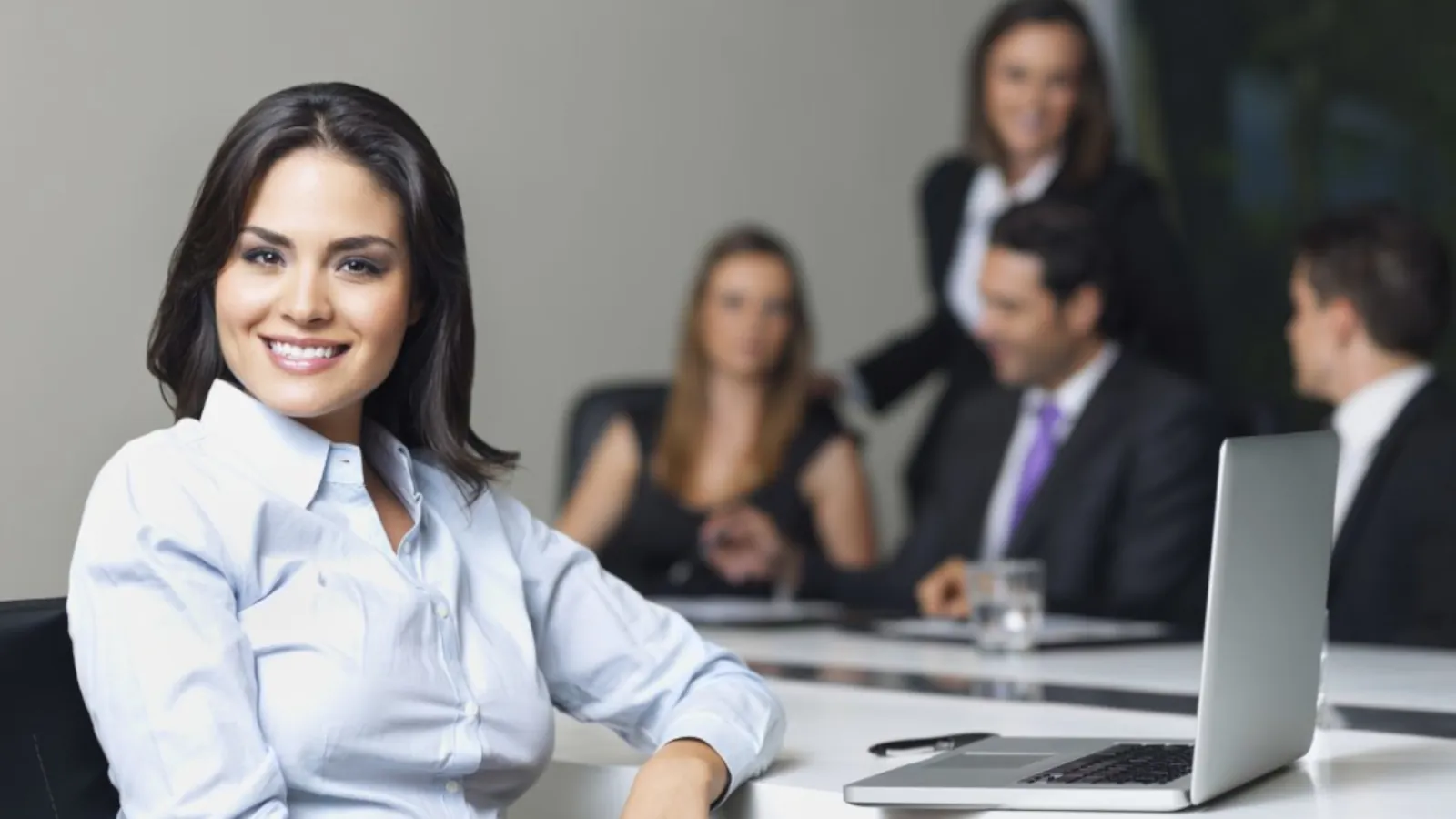 Applying for a job in Belgium: how does it work?
31.05.2019
---
Applying for a job in Belgium: how does it work?
As Europeans, Polish people are free to come live and work in Belgium based on the 'free movement of workers' principle. And with Belgian companies searching far and wide for skilled workers, people looking for opportunities abroad should definitely consider this tiny nation in the heart of Europe. Are you ready to apply for one of these jobs? Here's what you can expect:
The recruitment process – how do I get the job?
Before you can start your new job, you have to go through several phases, both in Poland and Belgium. This is how our recruitment process works:
1. Preliminary screening by our Polish recruitment agency
When you apply for a job in Belgium via Link2Europe, you will first be contacted by our Polish recruitment partners. This interview can take place in person or by phone, and will consist of a series of basic questions, such as:
What is your previous working experience?
Can you provide references from your former employers?
How good is your knowledge of English?
Why do you want to work abroad?
Are you available on short notice?
2. Follow-up screening by a business coordinator
The Polish recruiters make a first evaluation to see if you fit the bill. If you do, they'll send your contact details and CV over to our Belgian team. One of our business coordinators will then contact you for an in-depth interview, , during which we go over your CV together and discuss your motivation. It's always a good idea to prepare for this interview by writing down why you want this job, what motivates you, and what experience and skills you can bring to the table. If they believe you're the perfect person for the job, your CV is forwarded to the company.
3. Meet with your new employer
After your CV has landed on our client's desk, he or she will ask for a face-to-face meeting or a Skype interview. Depending on the project, how urgently they need someone and how specialized the job is, they can choose to hire you right away or request a final personal interview. Once you're hired, you will generally be expected to start in one or two weeks, but everything depends on the specific job and your availability.
Congratulations, you're hired! What's next?
When you and your new employer have agreed on a starting date, it's time make your travel arrangements. Upon your arrival in Belgium, we invite you to our offices for an info session – breakfast included! There, we bring you up to speed on the specifics of Belgian labor law. We also focus on the practical aspects: your contract, pay, benefits etc. This session usually takes 1.5 to 2 hours.
After that, we're off to visit the company you're going to work for. You will meet your new boss and colleagues and learn your way around your new workplace. They will also share day-to-day practicalities with you: who your manager is, what time you start, how much time you have for lunch and so on.
Our last stop is your new home. We select our housing based on convenience, making sure it is as close as possible to your workplace. Additionally, we provide you with a bicycle for free and offer you the possibility of renting a car if you do not have one of your own.
Starting a new job and life in a foreign country can be quite daunting. By relying on an agency like Link2Europe, you can rest assured that everything is taken care of and all your questions will be answered. Ready to make the leap? Check out our job offering! https://link2europe.pl/en/job-offers/
---