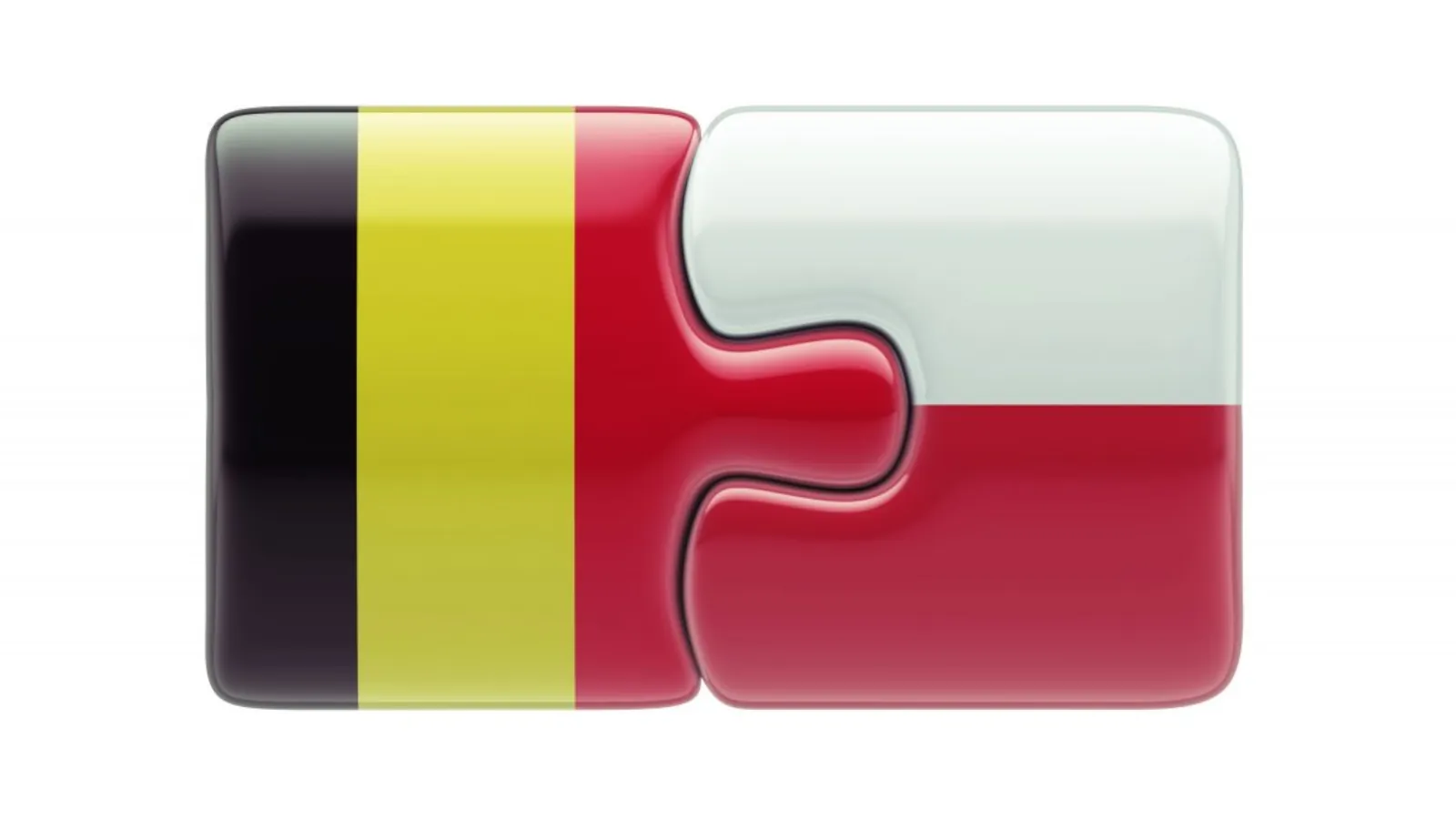 How the Polish community in Belgium welcomes you with open arms
27.03.2019
---
According to estimates, more than 20 million Poles – or more than half of the Polish population – are currently living abroad. Obviously, the amount of people of Polish decent spread across the globe is exponentially bigger. As a result of this diaspora, Polish communities, churches, shops and even restaurants can be found everywhere – and certainly in Belgium.
Since 1830, Belgium has been one of the most popular destinations for the Polish. The accession of Poland in the EU in 2004 has only strengthened the bond between the two nations. Currently, an estimated 100,000 to 120,000 Poles are living in Belgium. In contrast to earlier times, the opening of the Belgian labour market in 2009 has led many to stay in Belgium longer or even permanently. The result of this trend is a bustling Polish community in cities like Ghent, Antwerp and Brussels.
Pieces of Poland in Belgium
Getting in touch with your compatriots and the Polish community in Belgium can be difficult, especially when you just arrived. This short, non-exhaustive list of Polish institutions, businesses and media in Belgium will certainly help you find your footing.
Organizations and expat networks
Culture
Polish Institute: the cultural service of the embassy of the republic of Poland in Brussels
Media
The Polish media in Belgium plays an important role in spreading information throughout the community. They provide news about Belgian society and community activities, practical tips on administrative matters and classified ads for housing, products and more. The most important is the free newspaper Gazetka.
Churches
For many Poles, the church remains the centre of their community. This is also true in Belgium. The Sint-Elisabethkerk in the Portaelsstraat in Schaarbeek near Brussels and the European Catholic Foyer in the Hoornstraat in Etterbeek are good examples.
The main venue of the Polish Domino Cantes choir is the Dominican church in the Avenue de Renaissance in Brussels. Every Sunday at 10 a.m. there is a mass in Polish.
Eating and drinking
If you miss the Polish cuisine, PRL La Pologne in Uccle near Brussels is a great way to revisit those delicious traditional meals in a hip and trendy atmosphere. And when the homesickness subsides and you're ready to explore the culinary boundaries between Belgium and your home country, you can head to Restaurant Polka in Ghent. This fine establishment near the Dampoort train station serves a delicious fusion of Polish and Flemish cuisine. https://restaurantpolka.be/pl/o-nas/Want more tips on how to get into contact with the Polish community in Belgium? Apart from helping you find a job, Link2Europe is more than happy to bring you in touch with your compatriots. Read all about our services.
---