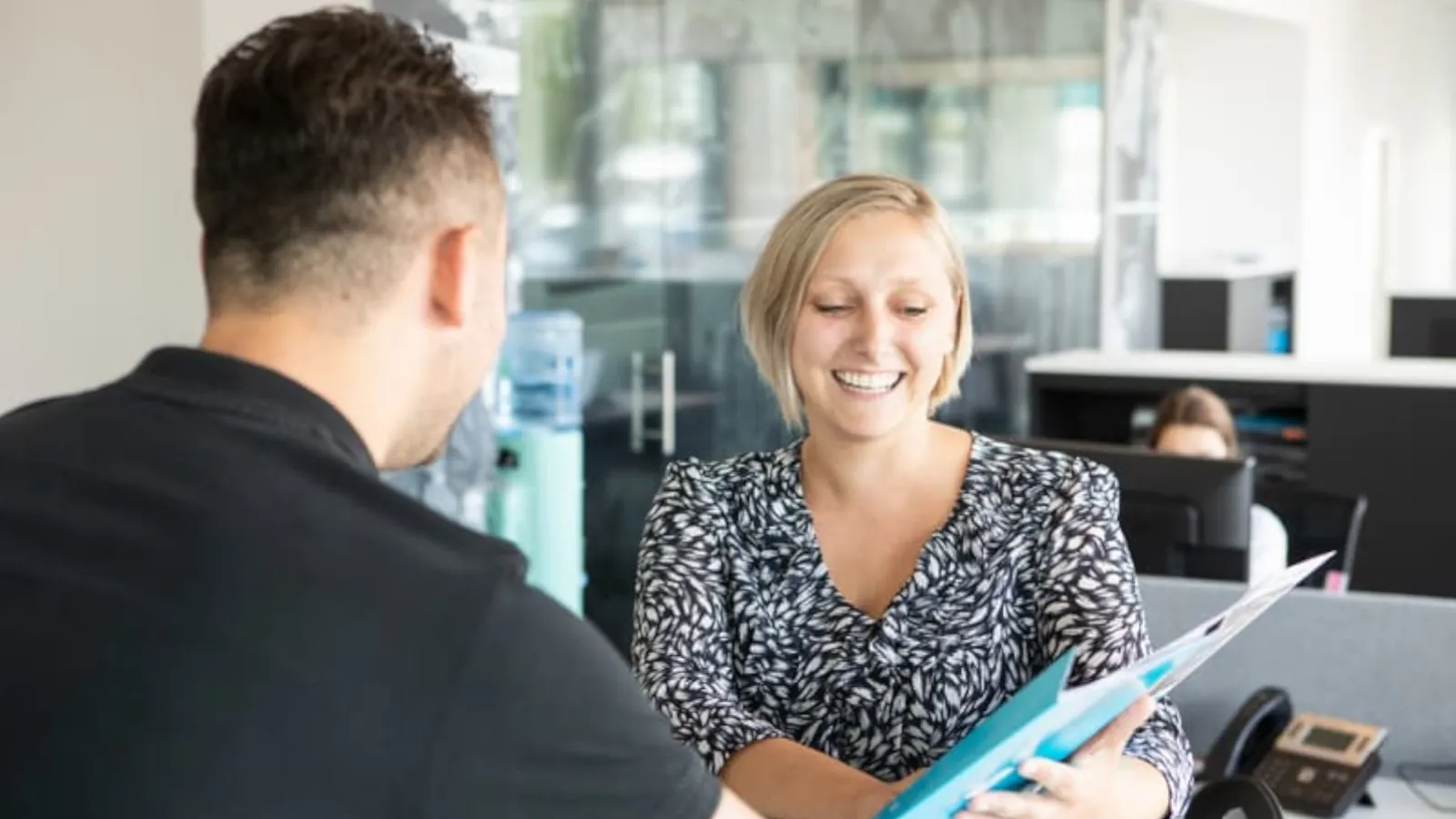 The benefits of employment agencies when working abroad
01.03.2019
---
Finding a job can be challenging on its own but finding one in a foreign country – where you're not familiar with the language, customs and legislation – is a different matter altogether. Luckily, you don't have to go it alone: many people looking for a job abroad have already discovered the benefits of working with an employment agency. Here's how they can help you as well.
The goal of an employment agency is to match employers with potential employees in the most efficient way possible. By pre-screening people for certain skills and experience, they can save companies looking for workers a lot of time and effort. No wonder many organizations choose to outsource the recruitment to these specialized bureaus.
But it's not just employers who benefit from working with an agency. Employees can drastically increase their chance of success as well, especially when looking for work abroad.
Apply for several jobs at once
Employment agencies work for several companies at once, which means they have several positions on offer. If your profile matches a number of these job openings, working with an agency allows you to apply for all of them at once, vastly increasing your chance of success.
Insights in local customs and legislation
If you plan on working abroad, getting help from a local employment agency in your destination country is an invaluable asset. Not only will they speak the language, they are also well aware of the local job market and local customs and legislation. This means they can guide you towards the right job, but also help you with administration, visas etc. All you have to do is focus on the task at hand!
Affordable housing
Many employment agencies that work with foreign employees also offer housing opportunities. Whether you're a seasonal worker or stay in your country of employment year round, the agency can often hook you up with affordable lodgings to help get you settled.
Access to training and skill-building tools
For job seekers, an employment agency is often the best way to gain experience in their particular field. Furthermore, many agencies offer additional training to help you get better at what you do and thus make you more valuable. This means you can build up your resume to get access to increasingly better positions – and better pay – too!
It's free for job seekers
That's right: while companies often pay good money to outsource the hassle of recruitment, job seekers can enjoy all the benefits of working with an employment agency for free.
While an employment agency is not a guarantee to land a job, the chances of success are a lot bigger. Add to that the possibility to apply for multiple positions at once, access to a broad network and the fact that it's completely free, and you'll understand why signing up is the first step towards a new chapter in your life.
Looking for a job in Belgium? Link2work has a profound knowledge of the local job market and legislation and can help you get started in no time. Read all about our services.
---