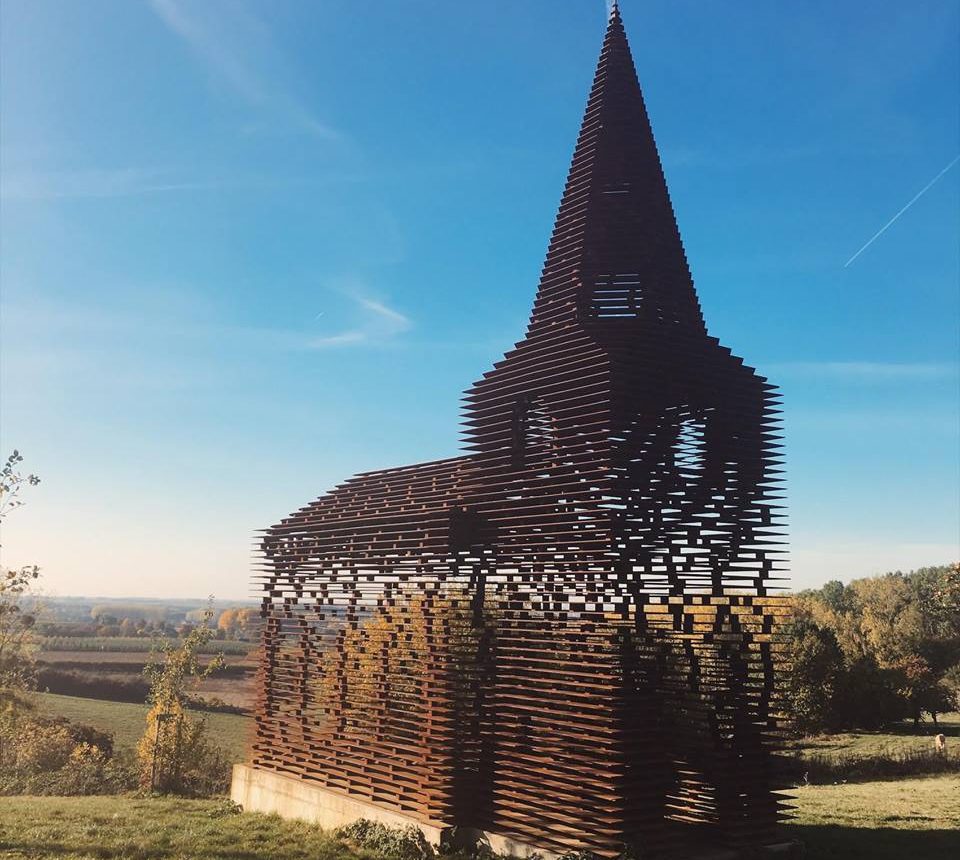 The Polish Church in Belgium
03.07.2019
---
Did you know Belgium is not only home to a large and booming Polish community, but to many Polish churches as well? It is estimated between 100,000 to 120,000 Poles are currently living in Belgium, either temporarily or on a permanent basis. And while these people have found a new country, they have not abandoned their faith.
The historic importance of the Polish Church
During the years after the fall of the Berlin wall, the Church formed a bridge between Belgian and Polish institutions. In that sense, it was a saving grace for Polish migrants in Belgium, helping them to build their own personal network and find houses and jobs. The Church provided administrative help as well, offering to translate official documents to Polish so the people could understand. While the Polish Church no long fulfills such an extensive role, it is still an important factor in the lives of many Poles, both in Belgium and elsewhere.
Polish churches in Belgium
Polish churches can be found in all parts of Belgium, from Flanders to Brussels and Wallonia. Often they are located in large cities like Ghent, Antwerp or Liège. There, they form the beating heart of their respective communities. Some good examples are:
The Sint-Elisabethkerk in the Portaelsstraat in Schaarbeek (near Brussels)
The Dominican church in the Avenue de Renaissance in Brussels
Additionally, the Polish Catholic Mission is active throughout the whole of Belgium to organise regular masses in Polish in cities like Gent, Genk, Leopoldsburg, Namur and Charleroi. Their goal is to bring the congregation into contact with God, educate and keep the Polish culture alive in Belgium. Just moved to Belgium and want to find the closest Polish congregation to you? Apart from helping you find a job, Link2Europe is also happy to help you get settled. Read all about our services: https://link2europe.pl/en/about-link2europe/
---