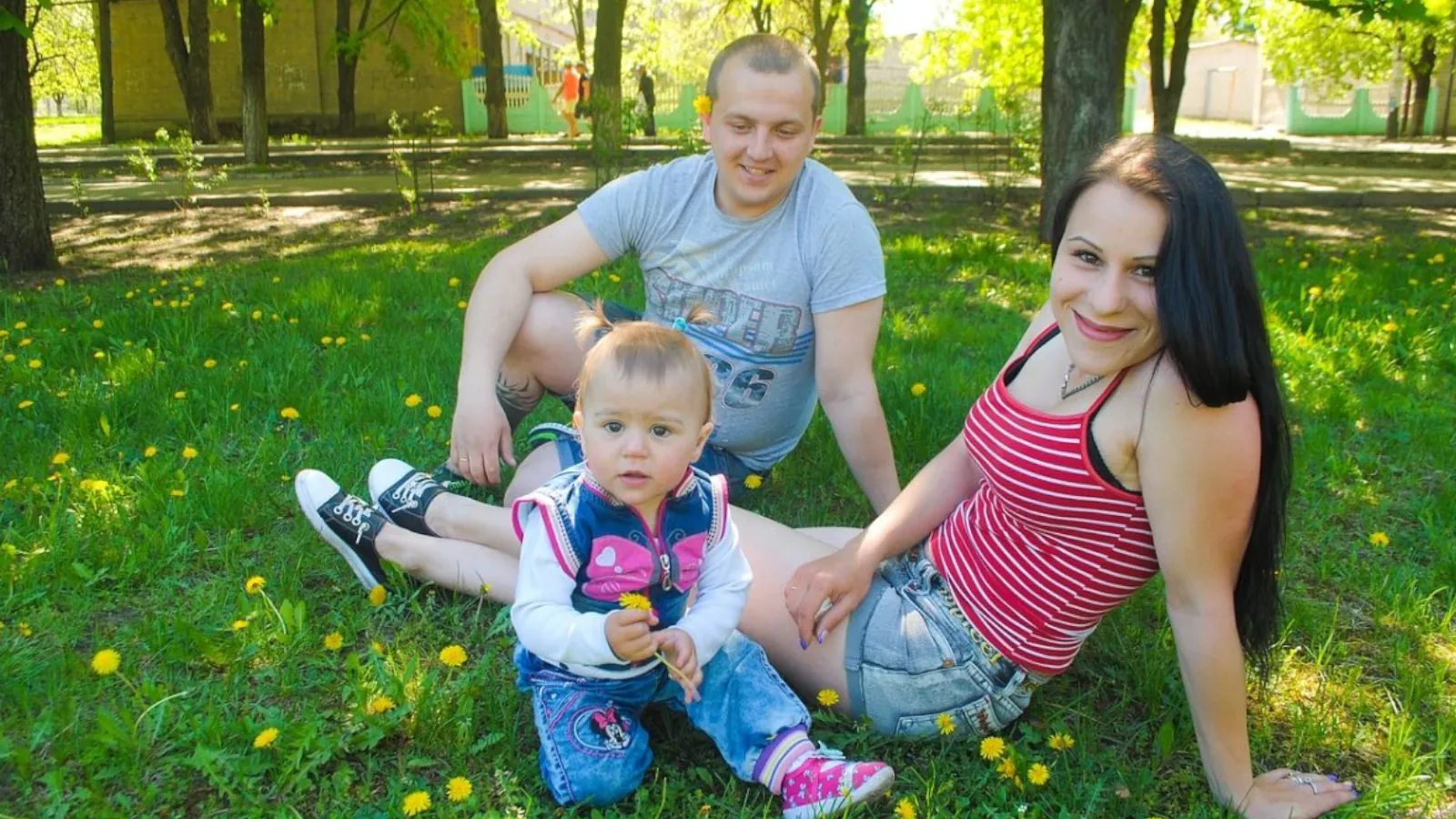 Why Belgium is the perfect place for your family
02.08.2019
---
Have you just moved to Belgium? Congrats! You will soon find that it's an awesome place to live, not merely to work – and that counts for your family as well. Belgium offers a lot to help them feel right at home, especially if you know your way around. Learn more about how to get a job for your partner and why Belgium is a good place to raise your children.
No need to get homesick – there is a bustling Polish community in Belgium. They will help you to fit in straightaway. And whether it's with your new friends our simply on your own, Belgium offers many opportunities when it comes to spending your free time. After all, life can't be just about work!
Finding a job
Once you have found a job in Belgium, you are ready to make that big move. But what about your partner? Many expats worry that their partners will have a hard time coping abroad, as they are away from family without meaningful pursuits.
Joining the workforce is the best way to get acquainted with a new country, its culture and its people. In Belgium, finding a job is usually done through job websites our recruitment agencies. Check our current vacancies at https://link2europe.pl/en/job-offers/.
It is not so challenging to find a job in Belgium's main cities, particularly in Brussels, due to its international business scene and the presence of plenty of European institutions. Language is often an issue, but with three official languages (Dutch, French and German) in a capital at the heart of Europe, any language barrier is easy to overcome. Can you handle your business in English? Even better!
European citizens do not require a permit to work in Belgium, but if employment lasts longer than 3 months, they will need a registration certificate. Other citizens will need a permit and/or a visa to enter the country.
Childcare and education
If you are moving to Belgium with young children, you will find many services that provide support. The country's educational system offers plenty of qualitative schooling opportunities. Don't be put off by the wide variety of options. It's important to select your school thoughtfully, whether it be local, bilingual or international. There's plenty of choice.
For babies and toddlers, Belgium has an extensive organised childcare network (crèches, playgrounds and kindergartens). Until the age of two-and-a-half, almost all children in Belgium attend daycare. Prices may vary depending on your net income, but tax deductions are readily available. As spaces get filled very rapidly, it is key to enrol as early on as possible.
More specifically for expectant expats, the non-profit organisation Brussels Childbirth Trust offers support and advice and provides opportunities to meet up with fellow parents-to-be.
Healthcare services
Belgium is well-known for its excellent healthcare system. There are many hospitals that offer high-quality medical care at an affordable cost. Expats living and working in Belgium must be insured and receive healthcare refunds. In addition to mandatory health insurance, every employed person in Belgium pays social security contributions to finance the subsidised healthcare system. Contributions are automatically deducted from your monthly gross salary.
Belgian healthcare is accessible and affordable for locals and expats alike, and you are free to visit the doctor of your choice. Generally, medical costs are paid in advance by the patient and are partly reimbursed later by the Belgian health insurance fund.
Make your expat life one to remember – not just for you, but for the entire family. Prepare yourself in advance to ensure that everyone feels right at home. Here at Link2Europe, we are happy to help you and your family settle in. Get in touch!
---